Prof. Dr. Sabine Achour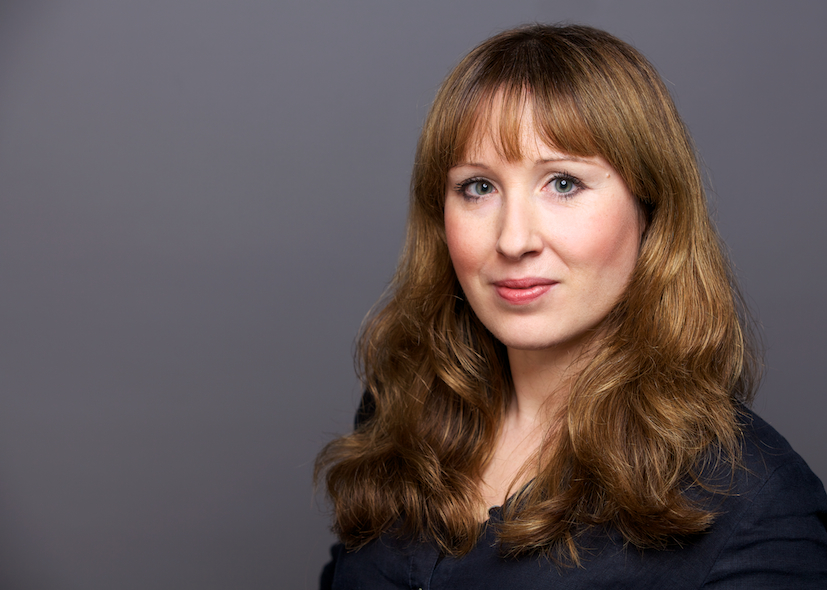 Sabine Achour is Professor of Civic Education at the Otto Suhr Institute of Political Science at Freie Universität Berlin. Her research focuses on questions of diversity, inclusion, migration, and religion in the context of civic education.
Prof. Dr. Mohammad Gharaibeh
Mohammad Gharaibeh is Professor for Islamic Intellectual History at the Berlin Institute for Islamic Theology at Humboldt-Universität zu Berlin. His research focusses on the Intellectual History of Islam, including Islamic Theology, Ḥadīṯ Studies, Historiography and Sufism in the Modern and Pre-Modern periods. In addition to his academic research, he actively participates in Christian-Muslim Dialog. He is the co-organizer of the "Theologisches Forum Christentum-Islam" and co-edits its series.
Dr. Saskia Schäfer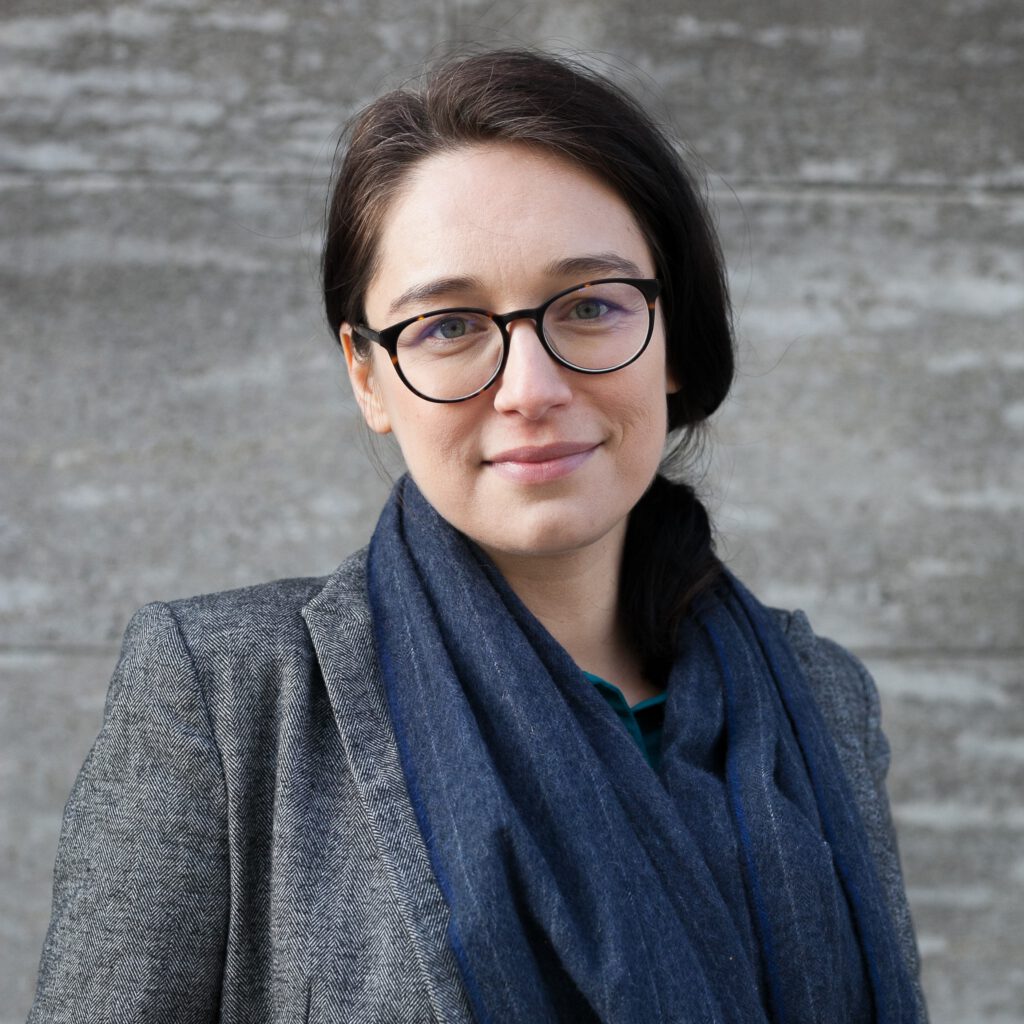 Saskia Schäfer leads a research group on democracy and religion in Indonesia and Turkey at the Institute of Asian and African Studies at Humboldt-Universität zu Berlin.
Prof. Dr. Thomas Stodulka
Thomas Stodulka is Junior Professor of Social and Cultural Thomas Stodulka is Junior Professor of Social and Cultural Anthropology with a focus on Psychological Anthropology at Freie Universität Berlin, Germany. His work centres on the interplay among affect, emotion, childhood and adolescence, and on alternative economies and education, mental health and illness, stigmatization, datafication, critical epistemologies and affective methodologies. He is Associate Editor of Ethos and Brill Book Series Editor of Social Sciences in Asia.
Dr. Eckhard Zemmrich
Eckhard Zemmrich is theological advisor at the EMW e.V. office in Hamburg and private lecturer in Intercultural Theology and Religious Studies at Humboldt University in Berlin. His research focuses on basic systematic questions of Intercultural Theology, non-European religious history, processes of change in religious identity and interreligious relations in Indonesia.
Teguh Wijaya Mulya S.Psi., M.Ed., Ph.D.
External Collaborator
Teguh Wijaya Mulya is a Senior Lecturer in psychology at the University of Surabaya, Indonesia. He specialises in critical research in the areas of gender, sexuality, religion, interfaith education, and discourse analysis. His work is inspired by the work of Michel Foucault, post-structuralist feminism, and discourse theories.
Dr. Claudia Seise
Exhibition Curator
Claudia Seise obtained her PhD in Southeast Asian Studies from Humboldt University Berlin. During her PhD, she conducted extensive qualitative research in Indonesia. Her dissertation is entitled Religioscapes in Muslim Indonesia: Personalities, Institutions and Practices. Her research interests include: Islam and Muslim Practices in Southeast Asia, especially in Indonesia, Muslim Minorities, Inter-religious Dialogue, Modern Art in Southeast Asia, and Research Methodology. She was an academic fellow at the Humboldt University Berlin in 2017 and worked as an assistant professor at the International Islamic University Malaysia from April 2018 until August 2019. Claudia joined the Berlin Institute of Islamic Theology at Humboldt University in September 2020 as researcher and PostDoc fellow. She is the organizer and curator of the exhibition "Religion in a Plural Society: Indonesian Perspectives".